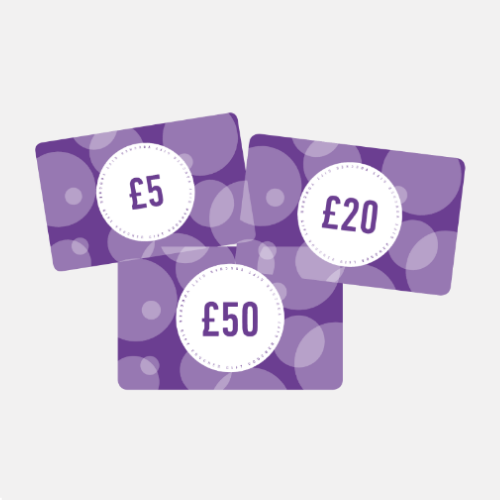 Gift Twincl tickets to a loved one this Christmas
03 December 2018
Looking for Christmas gift ideas?
This year you can treat your loved ones with Telford and Wrekin Community Lottery tickets.
For every £1 spent, 60p will be donated to a local good causes making a difference to the lives of people in Telford. This is more than twice the amount that is given to good causes through the National Lottery.
You can choose the local good cause you wish to make a donation too or let the person receiving the gift choose.
There are over 40 different good causes based in Telford & Wrekin that you can choose from. Some do incredible work helping unpaid carers, others aim to provide Christmas presents to people who are lonely, and others are renovating much loved local buildings. Whoever you choose, your support will make a difference.
And who knows perhaps the person receiving a gift might win our £25,000 jackpot?
Buying your gift voucher is quick and easy. Find out more and buy yours today
Our causes are on track to raise £35,505.60 this year
1,138 tickets of our 3,990 ticket goal
More top stories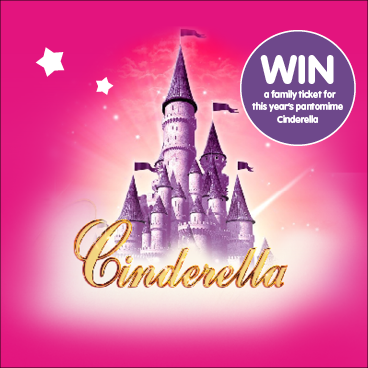 Take part in Twincl's Christmas panto giveaway
The Telford and Wrekin Community Lottery will be holding a special Christmas Prize draw on the 15 December....
03 December 2018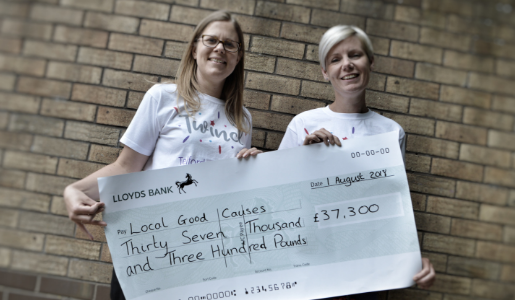 One lucky Twincl player has won £2,000
We've had our biggest winner yet on Twincl. Many people have won some of the smaller prizes but this is the first £2,000 prize win we've had....
19 September 2018
Back to full list
Our causes are on track to raise £35,505.60 this year
1,138 tickets of our 3,990 ticket goal